Description
Toyota Tundra Transmission Cooler
What is the best automatic transmission cooler kit? It's one that combines durability and reliability with outstanding transmission cooling. Our Toyota Tundra Transmission Cooler allows your transmission to maintain normal operating temperatures even while towing or going offroad and it is both durable and reliable as 4WD'ing in this country demands.

Wholesale's transmission cooler kits are:
4WD tough – Thick 3mm heavy duty steel
Strong single piece bracket design – For maximum rigidity even over corrugations
Custom designed for the Toyota Tundra
E-coated for maximum corrosion resistance
High efficiency crossflow transmission oil cooler
High temp trans cooler hose and fittings
Full DIY installation instructions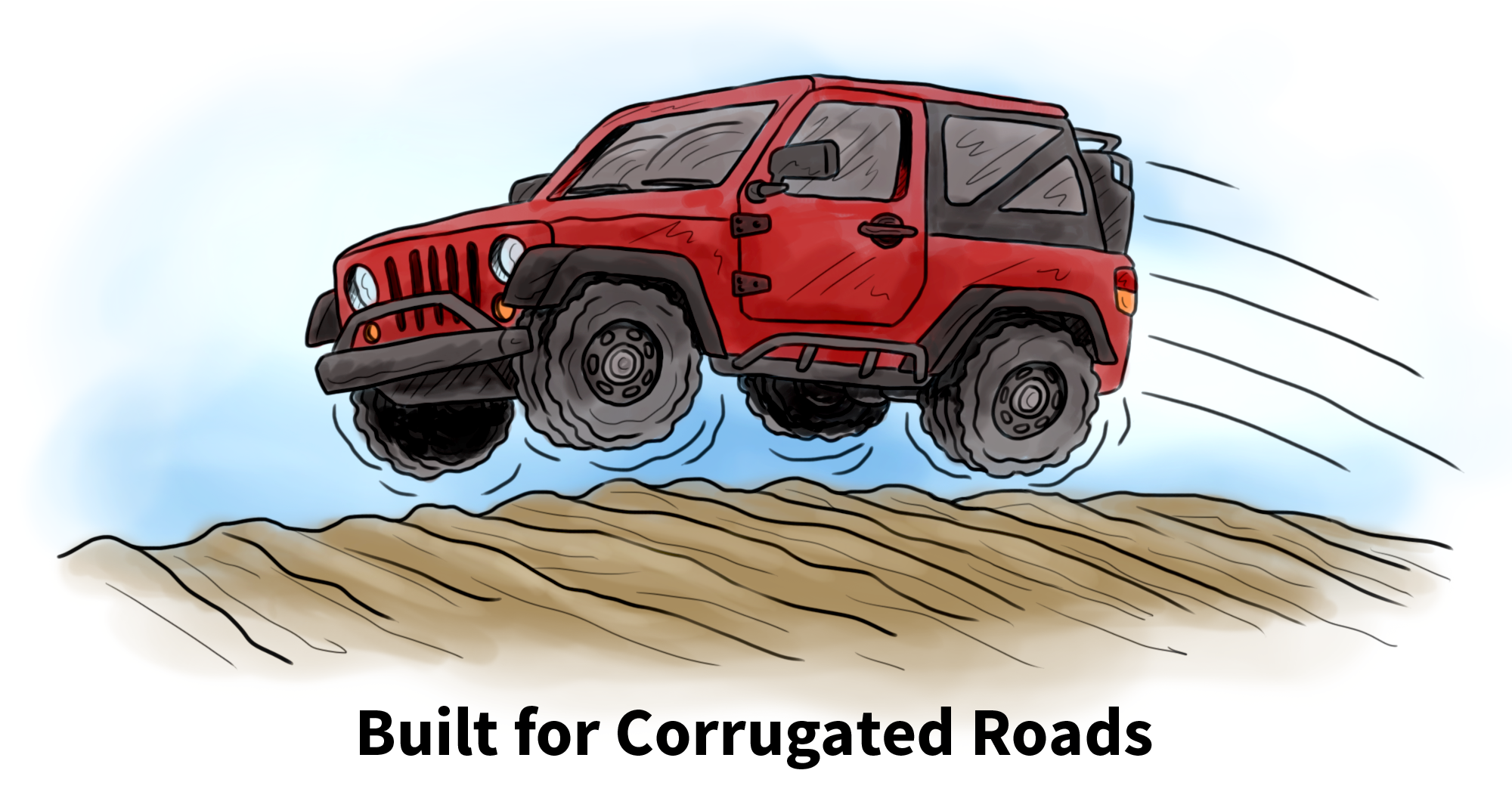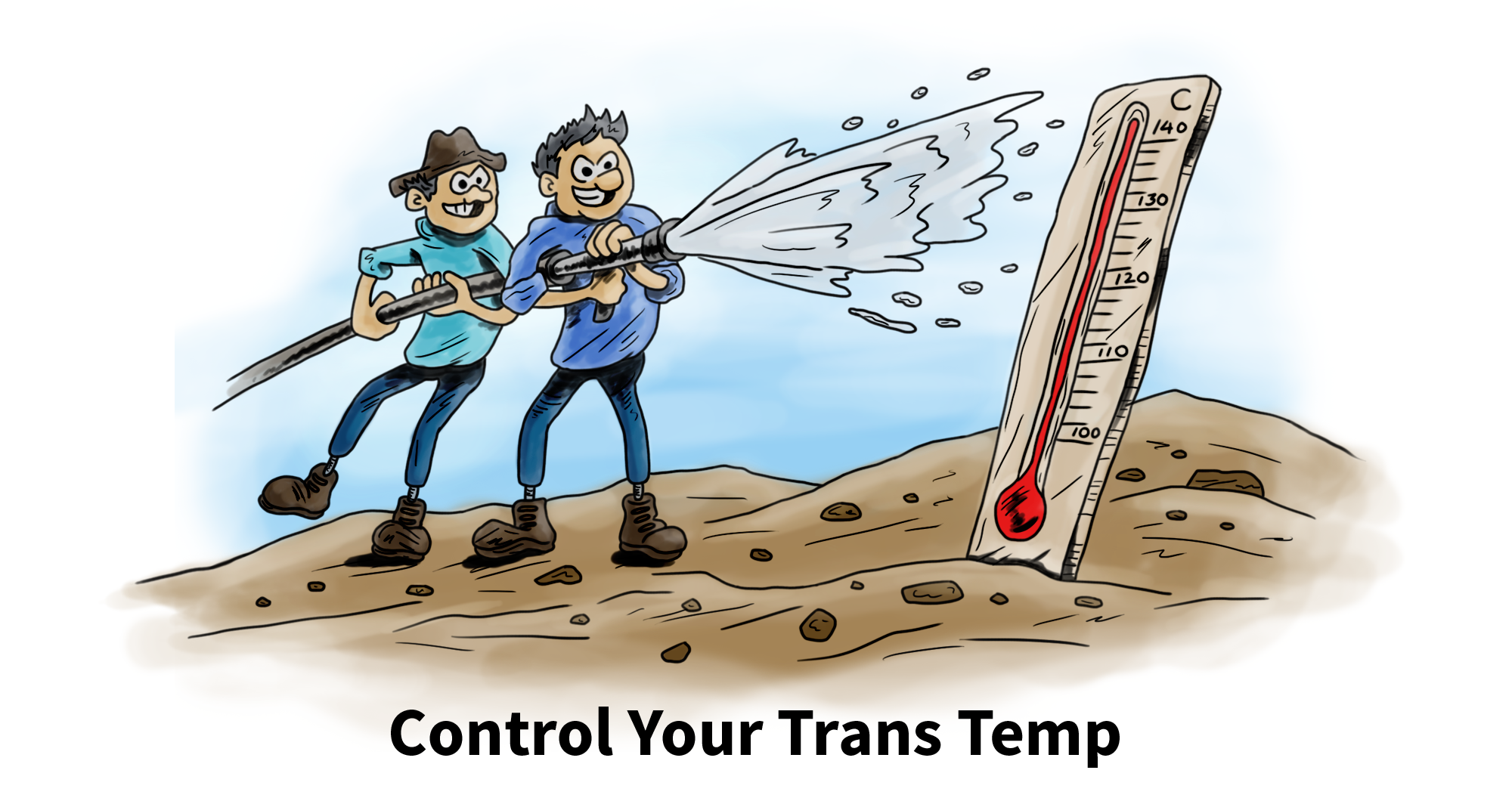 WARNING!!  
Never install a multi-piece transmission cooler bracket or one that includes the transmission cooler as part of the bracket structure.  They are prone to fatigue and failure.
Never install a stainless steel transmission cooler bracket. Stainless steel induces corrosion in your aluminium cooler. Just google "stainless steel and aluminium" to find out more.
Wholesale is proud of our kits because they are Australian designed and manufactured for our tough, outback conditions. They won't let you down.
Note! In order to get further control of your transmission temperature you can check out our Transmission Temperature Gauges or Transmission Lock-Up Kits.